United of Omaha Living Promise Final Expense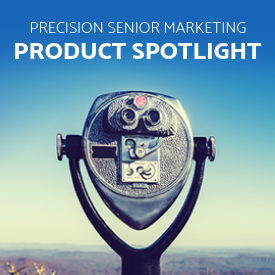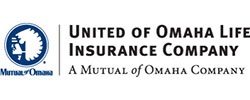 United of Omaha's' Living Promise® Final Expense is designed to help provide affordable protection that pays benefits directly to the person you choose to take care of your outstanding medical bills, unexpected expenses or debt that you may leave behind.
Living Promise® premiums are guaranteed to never increase, and the benefits are guaranteed to never decrease. Your clients will feel secure with the knowledge that they are locking in the price and coverage that work for them.
United of Omaha Living Promise Final Expense Options:
Level Benefit Plan Features:
For ages 45-85

Face amounts from $2,000 to $40,000 (in WA, $5,000 to $40,000)

Accelerated Death Benefit for Terminal Illness or Nursing Home Confinement

Optional: Accidental Death Benefit Rider
Graded Benefit Plan Features:
For ages 45-80 (in NY, 50-75)

Face amounts from $2,000 to $20,000 (in WA, $5000 – $20,000)

This policy contains a graded benefit meaning that for death due to natural causes (any cause other than accidental) during the first two years, the beneficiary will receive all premiums plus 10 percent. After the two years, the full benefit is paid for death due to all causes. Full death benefits will be paid, in all years, if death results from an accidental bodily injury
Plus:
Offers competitive premiums that fit many budgets

Top

of the line Agent Portal Tools - for running illustrations, tracking applications, and submitting business.
Top of the line E-Application – seamless technology to complete enrollments over the phone.
Top of the line Administration - quick turnaround, email notifications, etc.
Top of the line Agent Support – quick and reliable answers, short waiting times.

Simplified underwriting. No medical exam – coverage is based on your answers to a few simple health questions.

A great product with a strong brand and from a stable and secure company that you know *Not available in AR, MT, NC.
Automatic Underwriting:
Mutual of Omaha will soon offer Automated Underwriting on e-Applications for their Living Promise® Final Expense product. Automated Underwriting delivers instant underwriting decisions for clients when using the iGO e-App platform.
Simply complete the e-App for Living Promise and the new automated underwriting feature will work in the background.
Key points about Automated Underwriting:
Provides an instant underwriting decision — Possible outcomes include: Approved (with level benefit), Approved (with graded benefit), Referred to Underwriting (you or your client will be contacted for more information), or Declined.
Mobile friendly - It's available on mobile devices so it goes where you go
Mutual of Omaha quoting application - Click to download in the iTunes App Store
Mutual of Omaha quoting application - Click to download in Google Play

Mutual of Omaha has additional information in this Flyer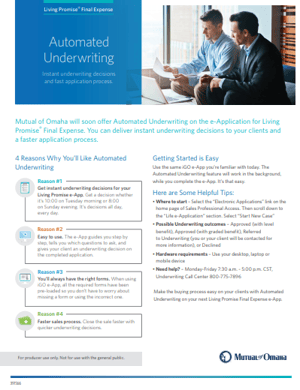 Policy Exclusion:
The death benefit will not be paid if the insured commits suicide, while sane or insane, within two years from the contestability date (in ND, within one year). Instead, we return all premiums paid, minus any loan. (May not be available in all states.)
Call now to talk to one of our stellar marketing staff for details on how you can start selling these plans today.
Not appointed with United of Omaha? We encourage you to learn more and put this in-demand product in your portfolio, request details here


Additional Updates: