Shenandoah Life Medicare Supplement Plans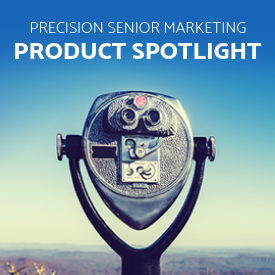 In the spotlight today is Shenandoah Life.
For nearly 100 years now Shenandoah has provided consistent, exemplary service to all of it's clients. They certainly have earned their legacy of compassion and integrity. If you are selling Medicare Supplements, Shenandoah Life will be a great addition to your portfolio.
Let's take a look at some highlights.

Shenandoah Medicare Supplement Highlights:
Competitive Premiums - Market leading Plan G and Plan N Rates

Low Rate Increase History - In addition to being in the market for 4+ years

Excellent Commissions

Household Discount - Liberal definition in most states

Top Level Service and Support

Easy to use e-Application

Rated A- (Excellent) by AM Best
Product Description:
Shenandoah Life values the relationship it has with its sales representatives. They want to be your go to company for products that address specific needs of your clients – helping to address their problems and concerns in a direct and clear manner. Your contract to sell Shenandoah Life products delivers the following:
A commitment to develop products that address your customers' specific needs.

Streamlined processing.

Support from a customer service team that is dedicated to agents and customers.

Fast and easy web services, personalized on-line sales reports, policy access and much more.


Not appointed with Shenandoah Life? I encourage you to learn more and put this in-demand product in your portfolio, request details here


Additional Updates: