Phone Anxiety Holding You Back?
5 Tips to Overcome It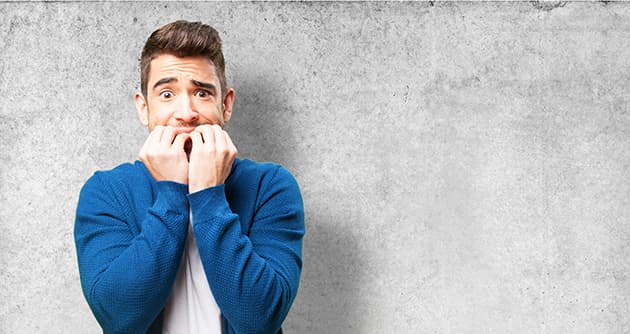 (Image: Freepik)
Written by Julie Thomas / Hubspot
Today's salespeople are afraid to pick up the phone. Yes, phone anxiety is real.
At ValueSelling, we recently conducted a survey on B2B sales reps' top prospecting challenges and found that 50% of sales reps surveyed feared making cold calls. Half of the respondents we surveyed had anxiety about this essential part of their jobs.
Perhaps it's generational -- after all, what millennial makes a phone call instead of texting or using social media? However, I believe it all comes down to sales reps not being sure how to initiate a discussion that will add value.
If their prospect answers, the rep is afraid they won't know what to say. If I they get voicemail, they're afraid they don't know how to leave a concise, compelling message. And so, they'd rather not put themselves in the position of getting stuck and sounding irrelevant to the prospect in those situations. They're afraid of looking inept or feeling uncomfortable.
To justify the lack of phone calls, they'll rationalize, "No one answers the phone anymore … so I'm not going to call." But that's a mistake. In this post, I'll discuss my tips for overcoming phone anxiety to get better results prospecting.


Check out the 5 Tips for Overcoming Phone Anxiety
Additional Updates: