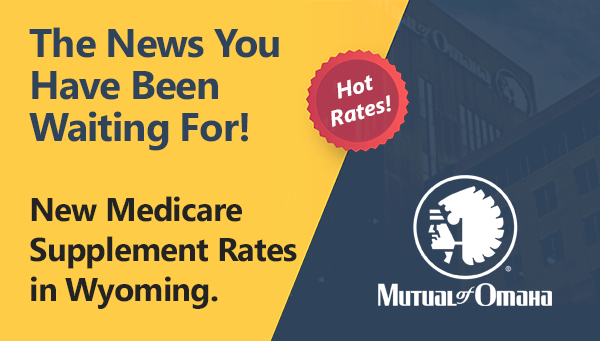 We have some exciting news to share!
Mutual of Omaha is releasing a new Medicare Supplement in Wyoming.
Request details today and be ready when the product roles out for new sales.
Call us at 800-998-7715 and one of our marketing representatives would be happy to share this valuable information with you.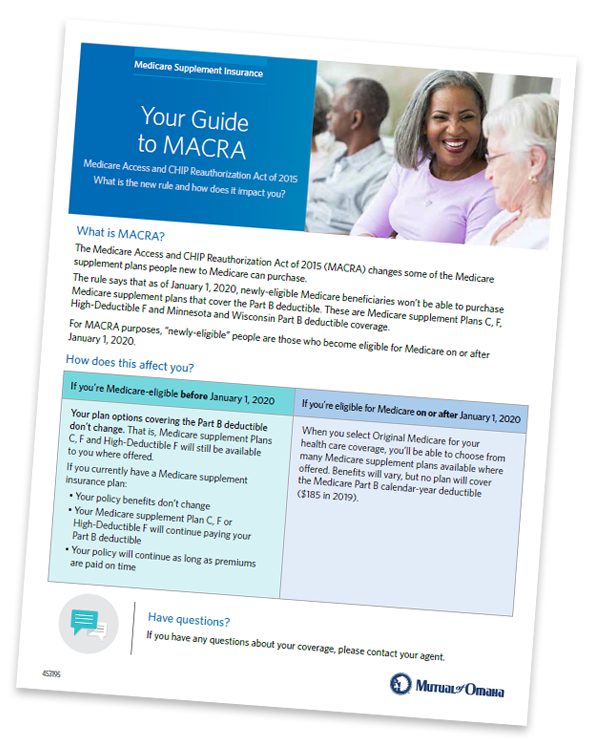 Additional Updates: