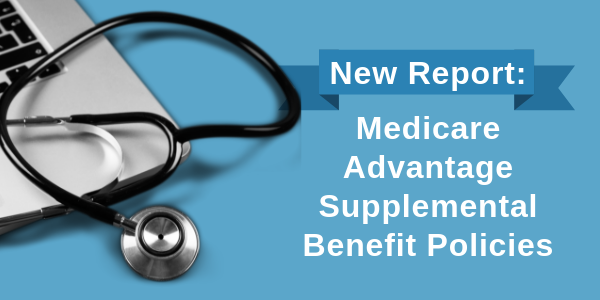 A new report from the AARP Public Policy Institute examines changes to Medicare Advantage (MA) supplemental benefit policies and the implications for people with Medicare.

MA plans have long been able to offer benefits beyond what is required by law. However, the Balanced Budget Act of 2018 and recent regulatory decisions, including those in the 2019 Part C and D final rule and the Final Call Letter for 2019, have greatly increased this authority.

Among the reforms with significant consequences for consumers are those that expand the array of benefits MA plans can offer and grant the insurers more latitude to design and target those packages.
Additional Updates: