Great Southern Life Med Supp Release Updates



We are excited to announce that Americo will be releasing new Medicare Supplement premium rates through our subsidiary company, Great Southern Life (GSL) in 10 new states. Beginning August 5, 2019, GSL
Medicare Supplement will be available in
AL, DE, KY, LA, MI, ND, NM, TN, VA, and WY.
Want to know more?
Rates will be available on CSG beginning July 29th. Note that AFL Med Sup rates will no longer be available in these 10 states effective August 5th. Application packets, marketing materials, and sales tools will be available on Americo.com and AmericoMedSup.com July 29th. The GSL eApplication will be available on August 5th.
Want to know more?
For more information or to get contracted to sell GSL Medicare Supplement Plans, call us today at 800-998-7715 or request info here.
---
Earn More Than Ever Before on Med Supp Business
Get a CASH Bonus in May, July and September!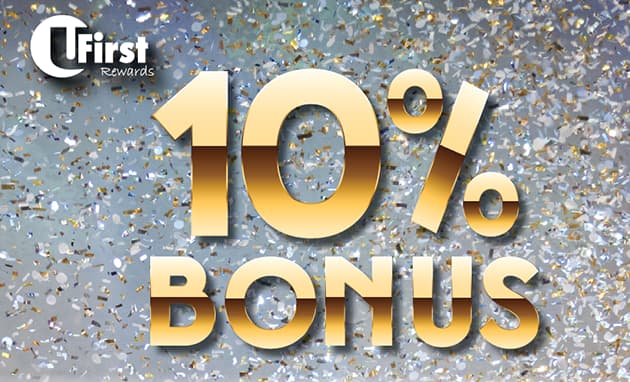 Meet the minimum UFirst Rewards requirements by April 30, 2019 and receive a bonus check in May. Keep producing and get an additional bonus checks on any new qualifying business in July and September. Make even more money by hitting $30,000 and get paid retroactively! View Bonus details here.
Additional Updates: