Mutual of Omaha Sales Leaders:
Electric London - March 19-24, 2020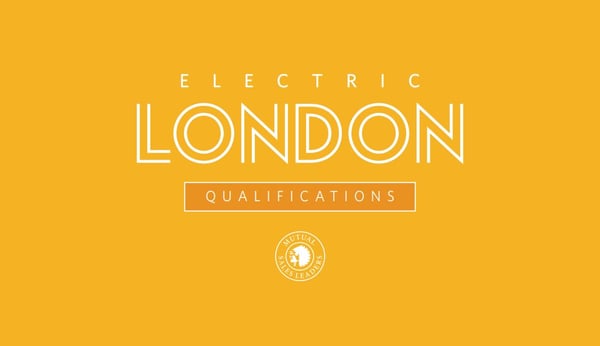 How can you experience the electricity of London? Place qualifying business with Mutual of Omaha during 2019 and become a Mutual Sales Leader — and join us for a brilliant time in England.

2019 QUALIFICATION HIGHLIGHTS
MEDICARE SUPPLEMENT AND DENTAL/VISION PRODUCTS

Qualification Period | January 1 through December 31, 2019
• Business must be net issued between January 1 and December 31, 2019
• All issued policies must be placed and premium collected and received by Mutual of Omaha by January 15, 2020
• Qualifiers will be determined after January 20, 2020
Eligible Business | Medicare Supplement and Dental/Vision products
Production Requirement | 275,000 production credits (Based on net-issued business and measured in annualized new business premium)


For Complete Details | Download a copy of the official qualification requirements at mutualsalesleaders.com
Not appointed with Mutual of Omaha?
Request details here or call us at 800-998-7715 to ask for an online contracting link.
Additional Updates: