Mutual of Omaha Med Supp Broker
Bonus Program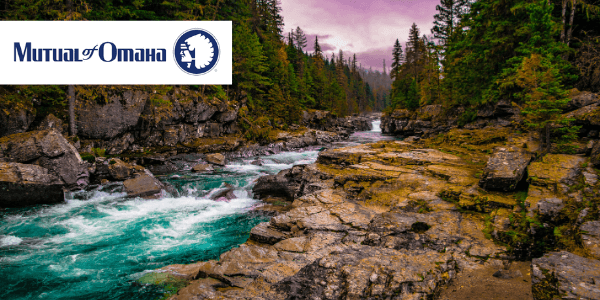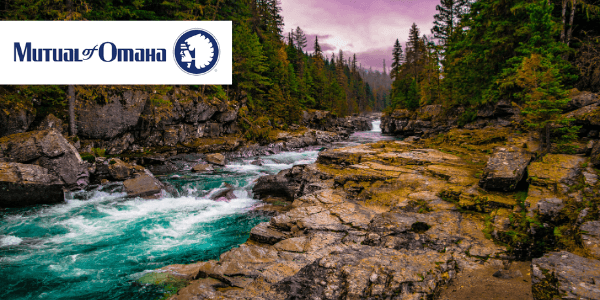 From January 1st through March 31st, you'll earn cash just for selling Mutual of Omaha's Medicare supplement products.
All it takes is a minimum of five issued apps in a month to be eligible for the bonus that will pay for Plans F, G and N issued in the states listed in the official rules.
Here's what you can earn in most states:
$150 for each issued Underwritten policy
$30 for each issued Open Enrollment policy
Want to know more? Download the official rules for details on how the program works, including participating states, eligible plans and payment of bonuses. Payouts may vary by state.
Don't pass up the opportunity to put some extra cash in your pocket!
Additional Updates: