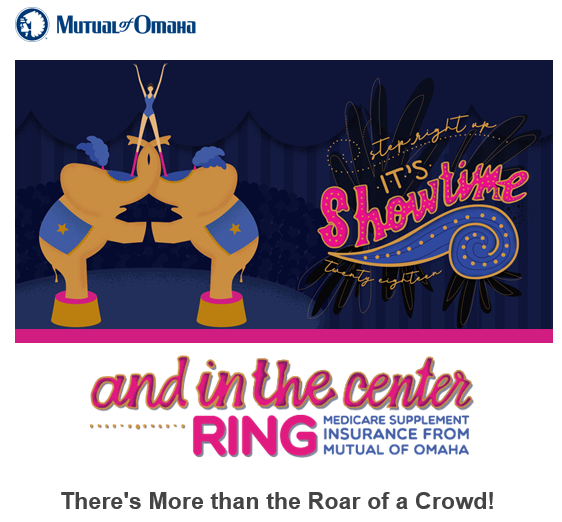 Sure, your audience will cheer when you help them find a Medicare supplement plan that's right for them. But with Mutual of Omaha, you also have the opportunity to earn some pretty cool perks.
Broker Bonus — For a limited time during Fall Surge, you'll receive a cash bonus when you sell our Medicare supplement and SELECT products in most states.
Get Details →
Marketing Credits — Earn credits to help pay for all kinds of business-building activities - from leads to Mutual of Omaha branded merchandise.
Get Details →
Mutual Sales Leaders — The Medicare supplement policies you sell during Fall Surge can help you qualify for one of the best incentive programs in the industry with a trip to the Dominican Republic in 2019.
Get Details →
Coming Attractions!
Up next week: We'll show you how you can help your clients save on their Medicare supplement premium.
Not appointed to sell Mutual of Omaha Medicare Supplement plans? Request details here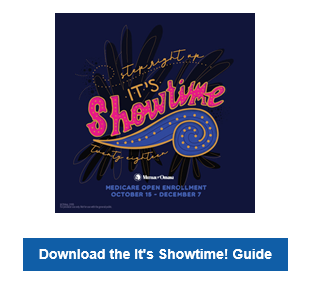 Additional Updates: