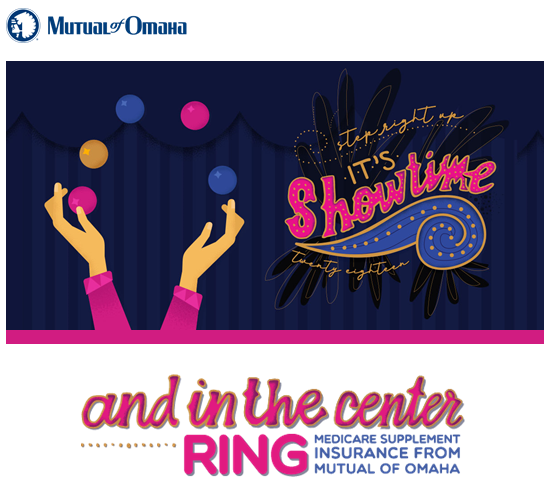 Our Rates Will Have You Flying High!
Nothing could be better than helping your clients find the right Medicare supplement plan at an incredible price. At Mutual of Omaha, they take pride in providing you some of the most affordable Medicare supplements in the industry.
Contact one of our marketing representatives today at 800-998-7715 and make sure you have the most current Med Supp rates Mutual of Omaha has to offer in your state.
Not appointed to sell Mutual of Omaha Medicare Supplement plans? Request details here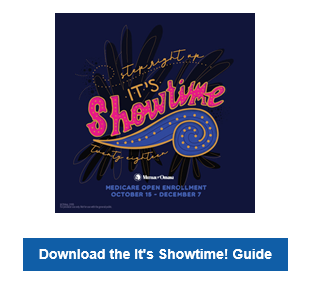 Additional Updates: