Mutual of Omaha 2020 Marketing Credits Program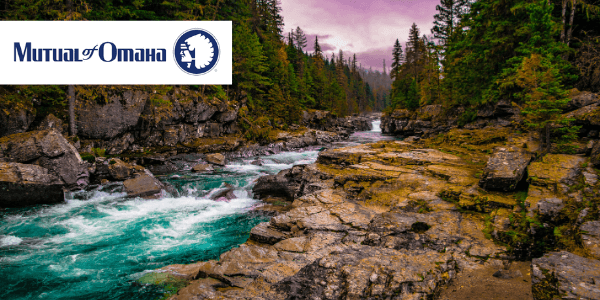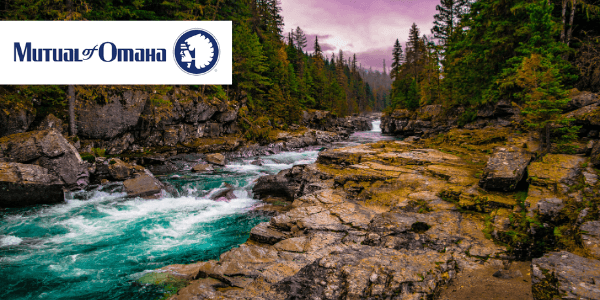 Marketing Credits are as Good as Cash
The 2020 marketing credits program is better than ever. Beginning October 1, 2019 besides earning credits for your Medicare supplement sales you now can earn additional credits with your dental sales.
Two ways to earn:
Minimum 5 Issued Medicare supplement apps in a month (Excludes internal and affiliate conversions and guaranteed-issue business); or
Minimum 2 Issued Dental apps in a month
There's no limit to the number of credits you can earn.
Marketing credits are based on 1% of Med supp and/or dental ANBP for qualified apps
Each marketing credit equals $1
Spend your credits on activities that help you grow your Medicare supplement or dental business or redeem them for Mutual of Omaha branded promotional items.
For full details of the 2020 Marketing Credits program – Check it out
Check your balance at any time on Sales Profession Access (SPA) at www.mutualofomaha.com/broker under the Rewards tab. Credits accumulate month to month and can be redeemed at any time during the year.
Note: Beginning in 2020 all cash reimbursements for marketing credits must be made via direct deposit. If you have not submitted an ACH form for direct deposit, please fill out page 2 of the Reimbursement Form when submitting your next request. If you are already receiving your credits via direct deposit you do not need to submit the ACH form.