Medicare's New "What's Covered" App for Smartphones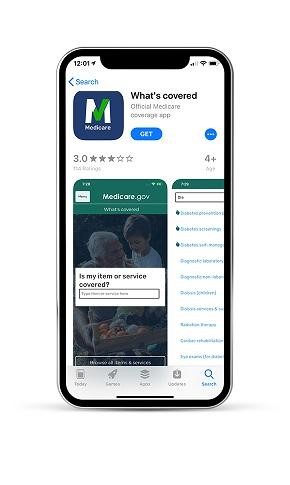 Are you or your client unsure if Medicare will cover a medical test or procedure? The Center for Medicare and Medicaid Services ("CMS") has a new app available to help answer those questions.
The app is called "What's Covered" and is available for free on both the App Store and Google Play.
The app delivers accurate cost and coverage information right on your smartphone. Search for "What's Covered" or "Medicare" and download the app to your phone.
The app delivers general cost, coverage and eligibility details for items and services covered by Medicare Part A and Part B. Search or browse to learn what's covered and not covered, how and when to get covered benefits; and basic cost information. You can also get a list of covered preventative services.
Click on the link below to read more about the What's Covered app.
Additional Updates: