2019 Medicare and You Handbook

Medicare's AEP begins in less than two weeks, and the CMS released its final handbook that serves as a central guide for seniors and disabled people signing up for coverage. There are changes, omissions and new information.
CMS has also made it more accessible by providing a website to review the handbook online as well as download in numerous formats.
Here is a link to the website: https://www.medicare.gov/medicare-and-you
You can also click on the image below to download the handbook in PDF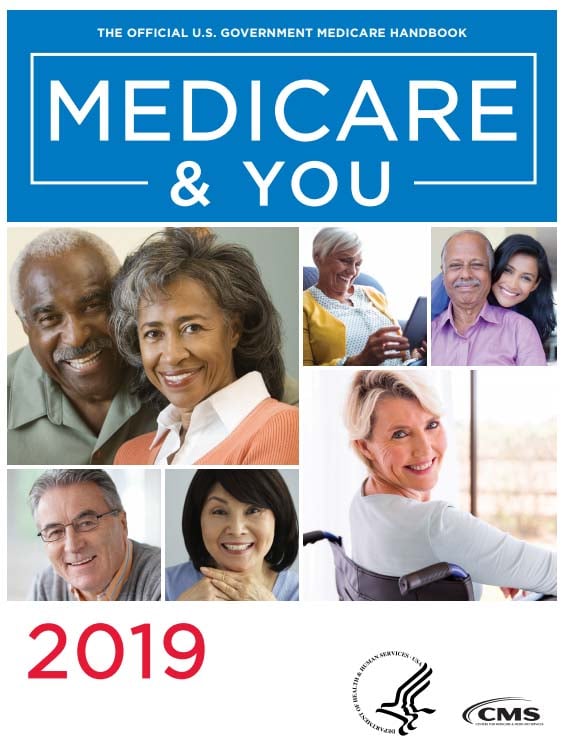 Additional Updates: