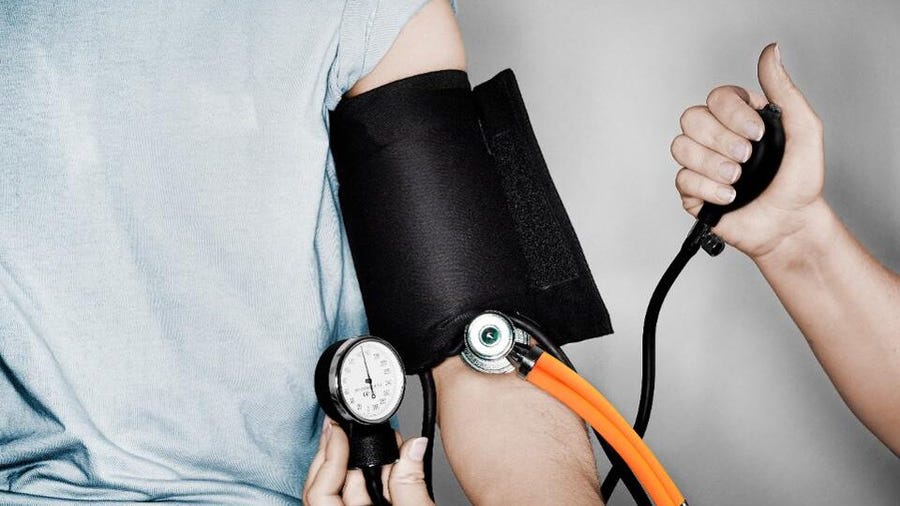 Medicare Struggles to Expand Diabetes Prevention Program
Over the past decade, tens of thousands of American adults of all ages have taken these diabetes prevention classes with personalized coaching at YMCAs, hospitals, community health centers and other sites.
But out of an estimated 16 million Medicare beneficiaries whose excess weight and risky A1c level make them eligible, only 3,600 have participated since Medicare began covering the two-year Medicare Diabetes Prevention Program (MDPP) in 2018, according to the federal government's Centers for Medicare & Medicaid Services (CMS).
Researchers and people who run diabetes prevention efforts said participation is low because of the way Medicare has set up the program. It pays program providers too little: a maximum of $704 per participant, and usually much less, for dozens of classes over two years.
It also imposes cumbersome billing rules, doesn't adequately publicize the programs and requires in-person classes with no online options, except during the pandemic emergency period. Most of the private Medicare Advantage plans haven't promoted the program to their members.
Now, CMS has proposed to address some but not all of those problems in a rule change. It predicted the changes would reduce the incidence of diabetes in the Medicare population and potentially cut federal spending to treat diabetes-related conditions.
On July 13, the agency proposed shortening the program to one year, starting in 2022, because providers complain that too few beneficiaries complete the second year. That and other changes proposed by Medicare would modestly enhance reimbursement to providers.
The government is also planning to waive a one-time $599 fee that groups offering the classes must pay Medicare to be part of its program. CMS said the rule changes would make it easier and more attractive for MDPP providers, including YMCAs and other local community organizations, to participate.
While providers have welcomed the proposed revisions as marginally helpful, they criticized CMS for not letting them provide classes and counseling to Medicare beneficiaries through online methods including apps, videoconferencing and texting.
Many health insurers covering people under age 65 offer similar diabetes classes online, and they claim success rates comparable to in-person classes.
A key factor limiting providers' participation up to now is that CMS has tied a bonus payment to beneficiaries' losing at least 5% of their body weight, which only a minority of participants achieve. But studies show that weight loss of just 2% to 3% can significantly reduce A1c levels and the associated risk of developing diabetes.
Researchers and providers say that payment model hurts organizations that serve low-income and minority groups, whose members are less likely for a variety of reasons to attend all the sessions and achieve 5% weight loss but who still can benefit from the program.
Even without the penalty for not hitting the 5% target, Medicare's payment rate doesn't come close to covering the cost of running in-person classes, experts say.