Medicare Advantage Premiums to
Decrease by 6% in 2019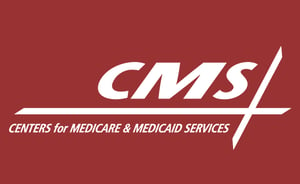 CMS officially announced a six-percent decrease in Medicare Advantage premiums in 2019 as the result of MA enrollment, health plan options, and benefits increase. All signs point to the MA marketplace continuing to be a lucrative market for payers.
CMS stated that the average 2019 MA premium will decrease from $29.81 to $28.00 and improve health plan affordability for most beneficiaries. Eighty-three percent of MA enrollees are expected to have either the same or a lower premium in 2019. CMS estimates that 46 percent of MA beneficiaries in their current plan will have a $0 premium.
In addition, Medicare Advantage is offering 600 more health plan options and increasing the average number of MA choices for consumers in 2019. An estimated 3,700 MA health plans will be available in the market next year, with 91 percent of beneficiaries able to choose from 10 or more plan options. CMS anticipates MA enrollment to increase from 20.2 to 22.6 million in 2019, an 11.5% increase compared to 2018.
CMS touted the new changes in Medicare Advantage affordability, access, and enrollment as an example of effective private-public collaboration that benefits healthcare consumerism.
Additional Updates: