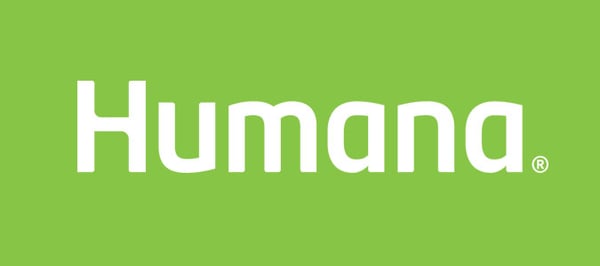 Humana increased its full-year projections for Medicare Advantage growth to a "range of 480,000 to 500,00 members," or 16% growth for 2019. That compares to a previous range of 415,000 to 440,000, the insurer reported.
Humana is the latest health insurer to tout solid profits thanks in part to seniors flocking to Medicare Advantage. Centene, WellCare Health Plans, UnitedHealth Group and Anthem have already reported record Medicare Advantage enrollment as well and Cigna will release its updated second-quarter figures on Thursday.
Medicare Advantage plans contract with the federal government to provide extra benefits and services to seniors, such as disease management and nurse help hotlines, with some even providing vision and dental care and wellness programs. And the federal government has changed rules to allow private health insurers to offer more supplemental benefits in Medicare Advantage plans they sell.
Source: https://www.forbes.com/sites/brucejapsen/2019/07/31/as-democrats-debate-humana-sees-record-medicare-advantage-growth/#229eed0e12eb
Additional Updates: