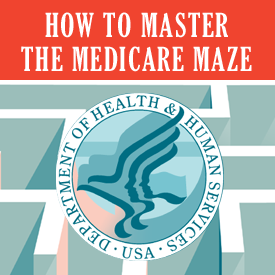 As we head into the AEP, it is always helpful to understand clients' challenges and the importance of an agent in the decision making process. While directed towards Medicare beneficiaries, this article provides invaluable insight for insurance agents as well.
Navigating the Medicare maze could cost you plenty… By Phillip Moeller – September 1, 2016
MEDICARE IS "complicated and often opaque and impenetrable," says MONEY contributor Philip Moeller, co-author of the bestseller Get What's Yours: The Secrets to Maxing Out Your Social Security. That's a shame, given the impact Medicare—the health insurance program covering more than 95% of Americans 65 and older—can have on your life. Medicare households spend 15% of their budget on health care, reports the Kaiser Family Foundation, compared with the U.S. average of 7%. The wrong coverage or a missed deadline can not only cost you thousands but also threaten your health.
To guide you through the morass, Moeller has written Get What's Yours for Medicare: Maximize Your Coverage, Minimize Your Costs, due out on Oct. 4. In the book, Moeller walks you through the system's many complexities; this Time article provides key pieces of advice drawn from Moeller's new book.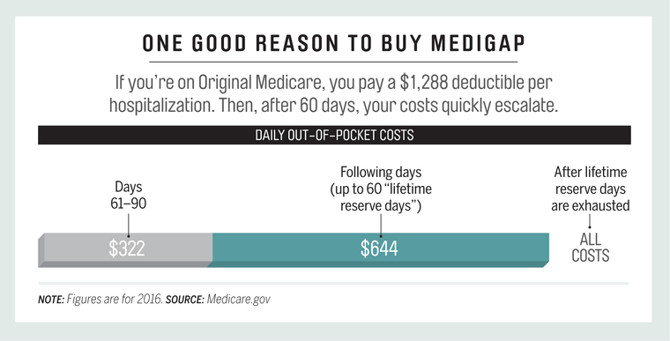 Additional Updates: