How to Make the Best Follow-Up Sales Call in 2019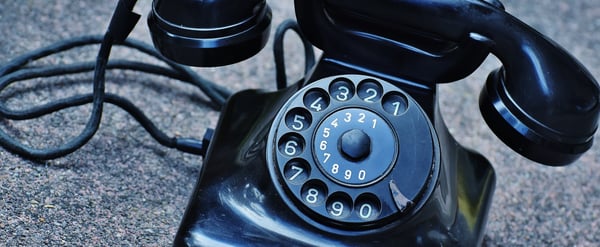 (Image: Pexels)
Written by Meg Prater / Hubspot
If you're in sales, you've likely seen the 2011 "Lead Response Management Study." It analyzed three year's worth of data,100,000 call attempts, six companies, and 15,000 leads and synthesized findings to bring salespeople scientific answers to age-old questions like "What are the best days to call my prospects?" and "What time should I contact my leads?"
This kind of research is invaluable to reps. It helps them plan their weeks, maximize the impact of each call they make, and become more efficient, successful salespeople.
Best Times to Make Sales Calls
These days, many reps are more comfortable sending an automated email than picking up the phone. But, before moving forward, it's worth identifying whether the phone is even the best way to follow up with leads today.
That answer is "Yes." A recent study by sales pro Marc Wayshak shows the phone is still the best tool in selling, with 41.2% of respondents naming their phone as their most effective sales tool.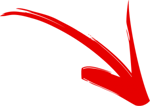 Continue reading to identify the best days and times to make a follow-up call
Additional Updates: