How to Be Persistent in Sales Without Annoying Your Prospects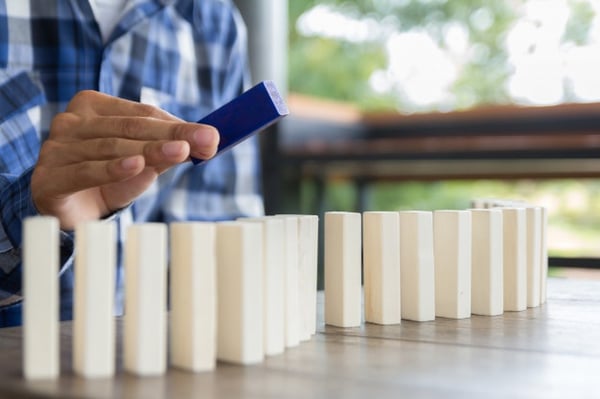 So you've done the preliminary research on a prospect and it looks like you could really help them out. The next step is to get them on the phone.
There will be times when you connect with them on your first try. More often than not, however, you have to try very hard to stand out from the rest of the people interrupting their day. How do you break through inbox clutter and the black hole that is voicemail? And how do you toe that fine line between persistence and harassment? Use these tips for following up with a prospect without bothering them.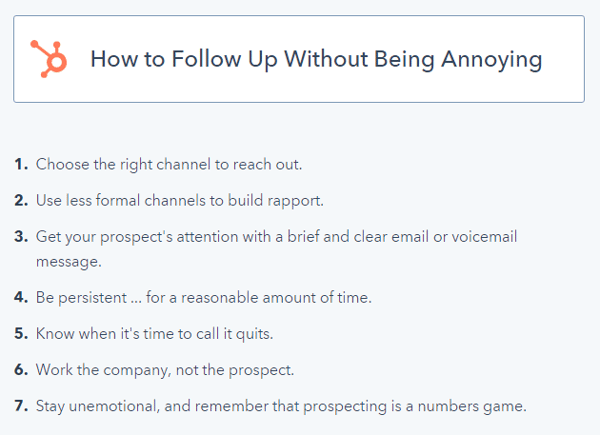 Additional Updates: