Happy New Year and Thank You!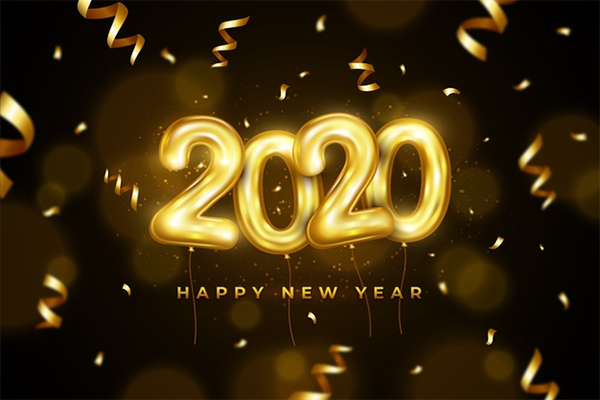 Wishing you a Happy New Year and a great 2020
We would like to express our gratitude for a wonderful 2019 and wish you the best for a successful 2020. On behalf of Precision Senior Marketing, Thank You for your continued business and we would like to wish you and your family a Happy New Year.
Cheers and thank you!
Additional Updates: