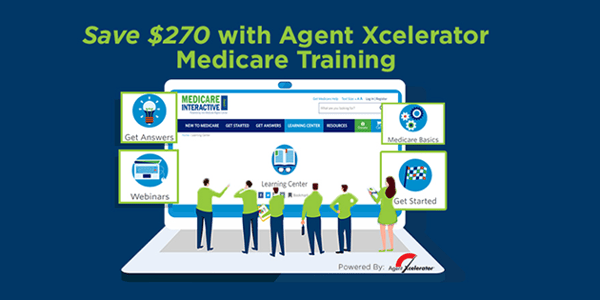 Become a Medicare Pro!
Are you confident in your ability to navigate the complex world of Medicare? Are you interested in learning more?

Agent Xcelerator® is proud to bring you Medicare Interactive Pro (MI Pro), at no cost (a $270 value). With the intuitive and portable MI Pro online curriculum, you will learn the ABCD's of Medicare and how they relate to MA & PDP.

The training is split up into 24 easy to follow courses which you can start and stop at any time.
1000+ agents have taken full advantage of this awesome training tool, to the tune of $280,000 in 2019 alone, in free training to the agent! See what agents are saying about the easy to follow modules.


"I loved the Medicare training modules. Easy to learn and very comprehensive. When I finished the first module, I went to record my notes in my permanent notebook. I had a much clearer understanding of Medicare Products and timelines from those few sessions alone! Looking forward to getting back to it to finish!"

- T. Young, Independent Agent


Follow the link below for direct access to Agent Xcelerator. This new tool is located under Sales Management tab with the other great Your Medicare tools now live on the site.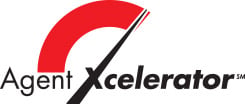 For Agent use only. Not affiliated with the United States government or the federal Medicare program. B08291902
Additional Updates:
Annual Enrollment Period (AEP) Checklist
How To Decide what To Write On Your Insurance Blog