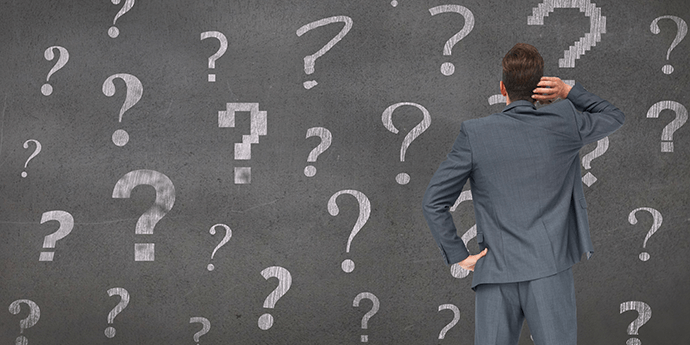 photo created by creativeart
Enrollment 2020: A Different Challenge
The unpredictable impacts of the coronavirus pandemic on Medicare open enrollment will require both broker and member engagement to be technology-enabled, transparent, and streamlined.
Britta Orr, chief Medicare officer at Allina Health l Aetna, told HealthPayerIntelligence that she could see the pandemic having two disparate effects on member decision-making during this open enrollment season.
"There's been sort of a shift in the market and the mindset around insurance," said Orr. "We see a lot of employers in small and large group plans really choosing to stay put right now with what they're offering their employees."
These employers and members may be more hesitant to switch out of their current plan given the unpredictable economy and uncertain healthcare environment.

Instead of shifting to an untested plan, those in this category prefer to stay in a plan where they already have an idea of what their costs will be. This could improve retention in the health payer industry, Orr noted.
Meanwhile, other employers and members may be more eager to switch plans and may be more interested in educating themselves about their options than in previous years, given the possibility that they may catch COVID-19.


BE CLEAR ABOUT COVID-19 BENEFITS
Whereas last year the changes to Medigap Plan F stirred up a lot of confusion among members, brokers, and navigators alike, this year there have been no major regulatory shifts to trigger uncertainty.
Medicare covers COVID-19 lab testing, antibody tests, medically necessary hospitalizations and hospital quarantines—though some copays may apply—, and the potential COVID-19 vaccine.

Medicare Advantage plans cover many of these same services and may provide coverage for additional benefits, such as telehealth and meal delivery.
However, some of these benefits are not permanent. For example, according to a Peterson-Kaiser Family Foundation brief published in August, coronavirus waivers for a little over 31 percent of payers on the individual and fully-insured markets will end in December 2020.

This extends to some Medicare Advantage plans as well.

ELIMINATE THE EXTRA NOISE IN MESSAGING
This is a time for payers to streamline and focus their messaging, Orr emphasized.

The coronavirus pandemic creates a lot of noise for members. In order to support careful, informed decision-making during open enrollment, payers need to pare down their messaging for both members and brokers to the most relevant content.
For the first half of the year as the country struggled to manage the pandemic, preventive and direct, clinical care fell lower on the priority list for payers and members alike. Humana recently reported a sharp decline in preventive care when COVID-19 struck.
Now, however, preventive care and primary care services are more important than ever.

The payer has resumed its emphasis on these services by participating in Aetna's Time for Care campaign.

The campaign informs members about how to get wellness checks and safely meet with their providers.
Agents Need to be on top of all the information coming out about plans and Medicare COVID-19 related coverage, as there are a lot of questions around the subject.

The better you are able to explain the situation and put your clients at ease, the better chance you have of finding the right plan for the right person.