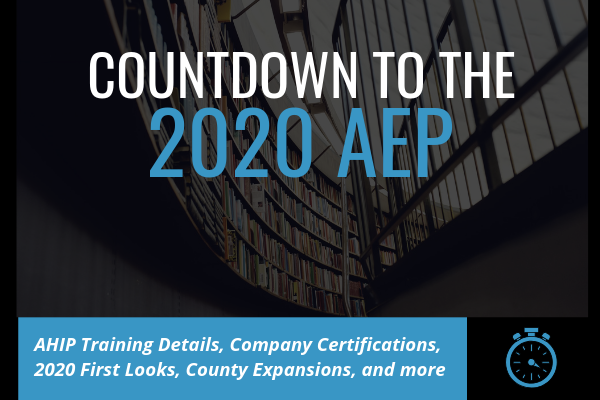 With the 2020 AEP upon us, now is a great time to make sure you are preparing and staying ahead of the curve. AHIP Medicare Training has been released and we are also starting to get details on carrier specific certifications as well as 2020 plan benefits and roll out dates. Take a look at what is available now and keep a look out for future updates as we get closer to AEP.
✪ 2020 AHIP Training
Precision Senior Marketing is proud to be able to help support our agents that sell Medicare Advantage and Prescription Drug Plans. That's why our agents will be able to access AHIP's 2020 Medicare certification for only $125. That's a $50 savings to you just for being part of our team.
https://www.ahipmedicaretraining.com/clients/yourmedicare
As an added "Thank You" to our writing agents we would like to pay for 100% of your AHIP costs after you have five issued 2020 Medicare Advantage enrollments. Ask your Marketer for details. *This is only available to street level agents contracted directly with Precision Senior Marketing.
---
✪ 2020 Carrier Specific Certifications
To keep things simple, we have all the carrier specific certification instructions available on our certification page. Most will require you complete AHIP in advance, but not all. Please take the time to review the requirements for the different carriers you represent.
Carrier Specific Certification Instructions
---
✪ 2020 Medicare Advantage and PDP First Looks
As we receive first looks and product information from the carriers we represent, we will be sharing those details with our agents. You can sign up to receive this information by visiting the following web page and completing the form. You can also call one of our marketing representatives at 800-998-7715 and ask for more details.

---
✪ Online Quoting Tools and Submission Platforms
PSM Has made significant investments to make sure our agents have access to the best in class quoting tools and online submission platforms. Even better, these tools are provided at no cost to our contracted agents. Please visit the following web page for more details and to request access.
---
✪ Lead Incentives and Opportunities
PSM is proud to be able to help support our directly contracted Medicare agents.For every ten (10) Medicare Supplement* or Medicare Advantage enrollments placed and issued, you will qualify for a complimentary 1,000 piece lead mailer*. This offer includes the postage, printing, mailing data and return postage on all submitted business return cards ~ ZERO cost to you!
View more details by visiting our Lead Incentives web page
For agent use only. Not for use with consumers. Certain exclusions and limitations may apply. Not affiliated with the United States government or the federal Medicare program. Enrollments for this promotion must be with carriers the agent is appointed with through Precision Senior Marketing. Eligibility for this program will be determined by PSM. Only directly contracted writing agents may participate. Lead vendor and mailers for this program will be determined by PSM, and cash equivalents and reimbursements will not be offered. Agent must be trained and certified and must abide by PSM's compliance program.
---
✪ Service and Support
As a reminder, We pride ourselves on a "Do the Right Thing" approach and will go above and beyond to service the needs of our agents. We look forward to having a successful AEP and supporting you with products, technology and the personalized service you have come to expect from PSM. We appreciate the opportunity to earn your business and wish you the best!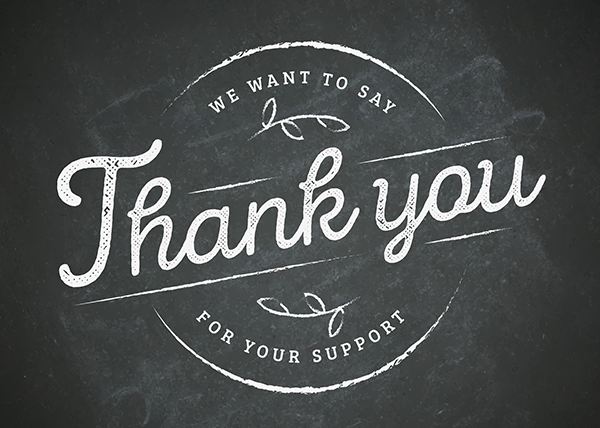 Additional Updates: