Continued Enrollment Growth in Employer-Group Medicare Advantage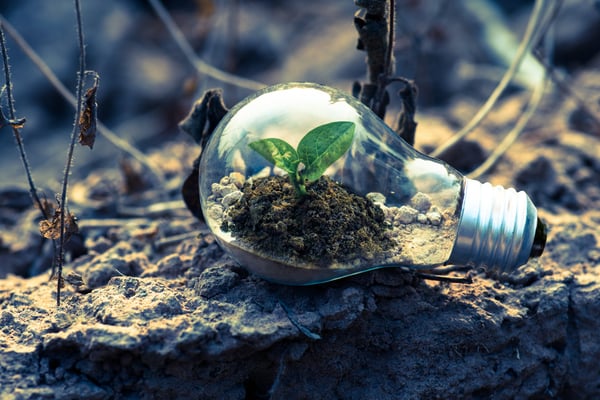 As of October 1, 2018, total Medicare Advantage (MA) membership stood at over 21 million, representing approximately 34% of the 63.3 million Americans eligible for Medicare. Medicare Advantage plans can either be acquired individually through direct purchase policies or through employer/group retiree programs, commonly known as Medicare Advantage Employer Group Waiver Plans (MA-EGWPs). Since the inception of Medicare Advantage in 2003, Individual MA policies have historically dominated the market as 17.1 million beneficiaries purchased MA plans as of October 1, 2018. However, despite a decrease over the years in the number of private sector employers offering retiree health benefits, membership trends in MA-EGWPs have demonstrated notable enrollment growth, especially within the past two years.
Since December 2017, employer-group Medicare Advantage enrollment has increased by over 443 thousand. In fact, over the past four years, group market enrollment has increased by approximately 1 million members, nearly a 125% increase in enrollment since December 2015. This brief provides insights about the current employer-group Medicare Advantage market and assesses membership trends over the past four years by carrier and state.
Read the full article. Click Here
Additional Updates: