CMS promotes Medicare Advantage plans ahead of October 15 open enrollment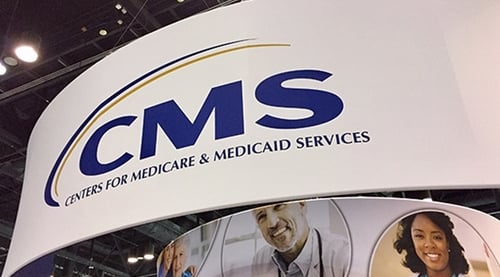 The Centers for Medicare and Medicaid Services is promoting private sector Medicare Advantage plans, showing declining premium prices and new benefits.
Medicare Advantage enrollees have access to supplemental benefits not available to regular Medicare beneficiaries. Many already get dental, vision and hearing services, over-the-counter items, meals, nursing hotlines and transportation for medical services. Some plans are adding adult day care services, in-home support services, caregiver support services, home-based palliative care and therapeutic massage.
WHY THIS MATTERS
Medicare open enrollment starts on October 15 and continues through December 7. Medicare Advantage represents private sector innovation, which CMS supports.
THE TREND
Private health insurance for older Americans is growing, both in the number of beneficiaries and plan offerings.
Nationwide, the number of plans available in 2019 is increasing from about 3,100 to about 3,700. About 99 percent of people with Medicare having access to a Medicare Advantage plan, CMS said.
Enrollment is projected to increase to an all-time high to 22.6 million in 2019, compared to 20.2 million today, an 11.5 percent increase. Thirty-six percent of all Medicare beneficiaries will be getting their benefits from private MA plans.
Monthly premiums will be the lowest in the last three years, decreasing by six percent to $28, from an average of $29.81 in 2018. Nearly 83 percent of Medicare Advantage enrollees remaining in their current plan will have the same or lower premium in 2019, CMS said. Approximately 46 percent of enrollees in their current plan will have a zero premium.
Average monthly Part D premiums are also projected to fall for 2019.
ON THE RECORD
"Medicare Part D and Medicare Advantage demonstrate the successes possible when we harness consumer choice and private-sector innovation to improve care and lower cost," said Alex Azar, secretary of the Department of Health and Human Services.
CMS Administrator Seema Verma added: "The steps that the Trump Administration has taken to improve and drive competition in Medicare Advantage means more savings, more benefits, and lower costs for seniors.
Additional Updates: