CMS Issues Guidance to Help States Better Serve People with Medicare and Medicaid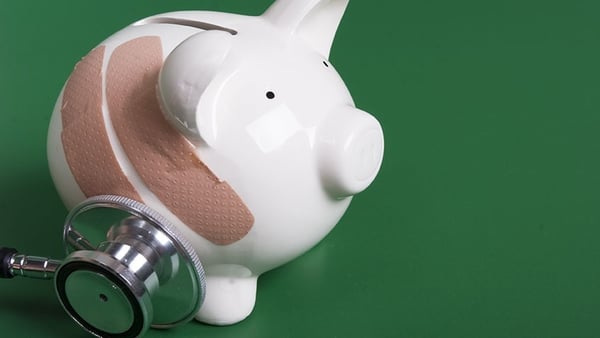 Medicare Rights Center /
Yesterday, the Centers for Medicare & Medicaid Services (CMS) released a Dear State Medicaid Director letter highlighting ten opportunities for states to better serve individuals dually eligible for Medicare and Medicaid.

Medicaid is an important source of coverage for nearly 12 million people with Medicare. It covers needed services that Medicare does not, such as long-term care. Medicaid also helps make Medicare more affordable by helping pay Medicare premiums and/or cost-sharing, which can be high for people with low incomes.

Helping states navigate these complementary programs in ways that prioritize the health and economic security for dually eligible individuals is critical, as this population tends to have greater medical needs and functional limitations than other Medicare beneficiaries.
Additional Updates: