CMS Extends Important Relief Opportunity, Creates Permanent Fix for those Affected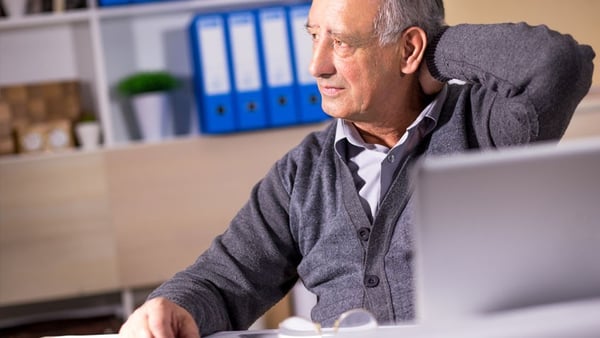 The Centers for Medicare & Medicaid Services (CMS) recently announced a year-long extension, through September 30, 2019, of a critical relief pathway for current and former Marketplace enrollees who mistakenly delayed Medicare enrollment. The agency also agreed to develop a more permanent solution for people who are affected.

Under this policy, people who are eligible for Medicare and have Marketplace coverage can apply to enroll in Medicare Part B without penalty. Those who have already transitioned to Medicare can request that any Part B late enrollment penalties they may have received be reduced or eliminated.
Additional Updates: