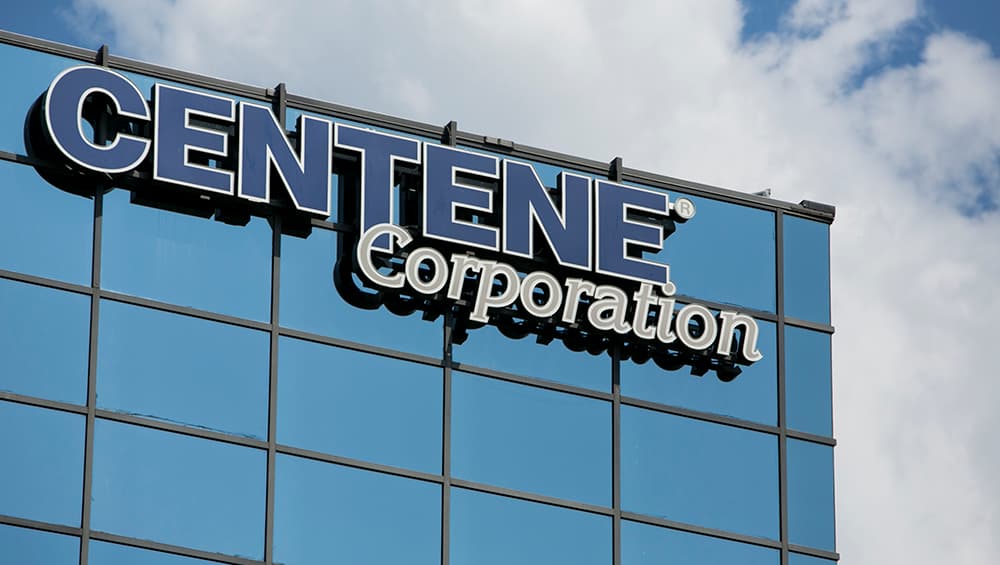 Centene Corporation Expands Medicare Advantage Offerings for 2021
Centene Corporation announced today it plans to expand its Medicare Advantage offerings for 2021.

The company's Medicare plans – branded WellCare, Allwell, Fidelis, and Health Net – will operate in 1,249 counties across 33 states in 2021 – a 30% increase since 2020.
"At a time when many seniors are grappling with the effects of COVID-19, we are committed to expanding choice and access to high-quality, affordable Medicare plans that support our members' health and well-being during the pandemic and beyond," said Michael F. Neidorff, Chairman, President and CEO for Centene.
Today, Centene serves nearly 1 million Medicare members across the country, and in 2021, the company will continue to expand its presence. Among the highlights, Centene is offering:
122 new plan designs across 30 states;

Medicare Advantage plans in Vermont (10 counties) and Rhode Island (statewide); and,

Preferred Provider Organization (PPO) plans in 10 additional states including Alabama, Arizona, Illinois, Kansas, Kentucky, Louisiana, Mississippi, New Jersey, Rhode Island, and Vermont.
"Selecting a Medicare plan is one of the most critical decisions seniors and their families make each year," said Michael Polen, Centene's Senior Vice President and Chief Executive Officer, Medicare Solutions.

"As we approach the Annual Enrollment Period, we want our members to know we are expanding our presence and continue to offer a number of new benefits and solutions to help our members live better, healthier lives."

Official News Release