Bright Health is Growing in Ohio!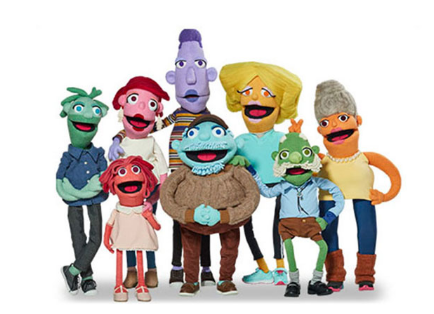 Hello Agents!
Did you know Bright Health has launched 2 new $0 premium plans in Ohio? An HMO and a PPO are available for 2020 in Cleveland and Akron (Cuyahoga, Lake, Geauga, Medina, Summit, and Portage) with:
Low MOOP
$0 PCP and low Specialist Co-pays
$0 Tier 1 and Tier 6 Co-pays
Great supplemental benefits and much more!
Check out this video to find out why we provide outstanding support to you, our Broker partners: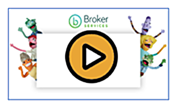 To get contracted to offer Bright Health Medicare Advantage plans, click here.
If you haven't done so yet, make sure you don't miss out on the all the useful resources inside of our Broker Portal at BrightHealthBroker.com. You'll find full plan information, customizable marketing material, and much more. Click Here to Register Now!
Additional Updates: