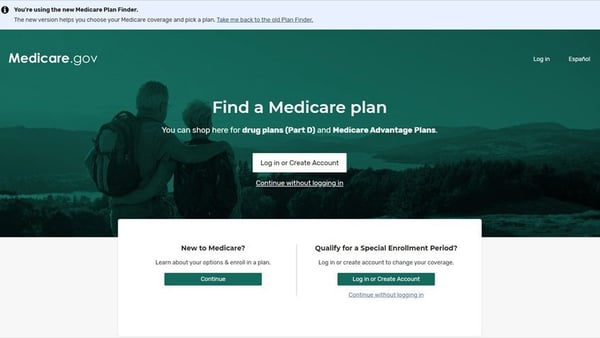 Beneficiary Advocates Raise Alarms Concerning Roll-Out of New Medicare Plan Finder and Revision of Medicare Marketing Rules
Justice in Aging, Medicare Rights Center, Center for Medicare Advocacy and the National Council on Aging recently sent a joint letter to Seema Verma, Administrator of the Centers for Medicare & Medicaid Services (CMS), urging the agency to address concerns regarding changes to the Medicare Plan Finder (MPF) tool and the 2020 Medicare Communications and Marketing Guidance (MCMG).

The four organizations expressed appreciation for CMS's efforts to update these resources to better support beneficiary decision-making, while raising concerns that the revisions may instead have the opposite effect. The groups urged CMS to mitigate adverse consequences by closely monitoring the roll out and functionality of the new MPF tool, providing enrollment relief as needed, and by rescinding the updated MCMG in its entirety.
Source: https://blog.medicarerights.org/beneficiary-advocates-raise-alarms-concerning-roll-out-of-new-medicare-plan-finder-and-revision-of-medicare-marketing-rules/
Additional Updates: