Medicare Advantage Costs Per State

An analysis of CMS data shows average Medicare Advantage plan premiums next year will vary, ranging from $13.80 in Florida and $16.91 in Iowa to $94.92 in Oregon and $115.90 in Minnesota. The overall average monthly premium will be $46.91. Here's a look at average Medicare Advantage plan amounts, by state, for 2019. To create these averages, we started with the big file of 2019 Medicare Advantage plan information that the CMS posted last week. The file, the 2019 Medicare Advantage Landscape Source Files spreadsheet, is available here. The spreadsheet gives plan price information on a county-by-county basis.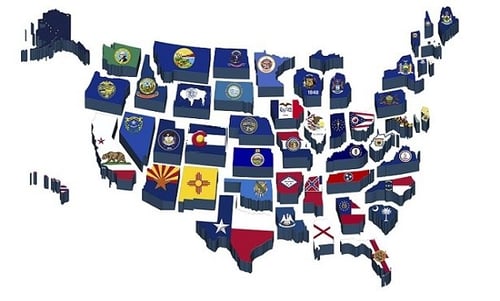 In an effort to try to create apples-to-apples comparisons, we used only information for local HMO plans, local PPO plans and regional PPO plans. All plans included in the state averages offer Part D coverage, and all plans included offer "enhanced alternative" drug benefits. Alaska is missing from this data, because Medicare Advantage plans are not available in Alaska.
Additional Updates: