An Overview of Part D in 2019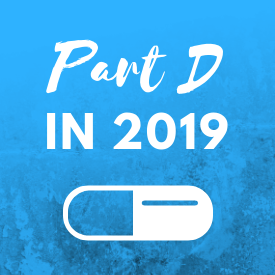 This fact sheet provides an overview of the Part D program, plan availability, enrollment and spending and financing, based on data from the CMS, CBO and other sources. In 2019, 901 PDPs will be offered across the 34 PDP regions nationwide (excluding the territories). This represents an increase of 119 PDPs from 2018 and the second year in a row with an increase, after three years of plan reductions.

901 Part D Plans for 2019, a 15% Increase from 2018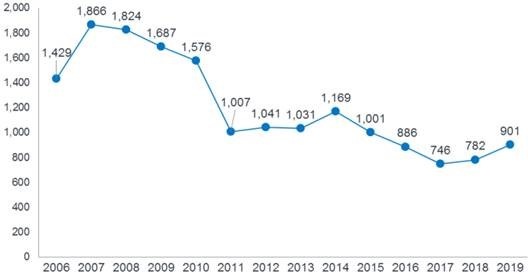 Beneficiaries in each state will have a choice of multiple stand-alone PDPs in 2019, ranging from 22 PDPs in Alaska to 30 PD's in the Pennsylvania/West Virginia PDP region (see map graphic). In addition, beneficiaries will be able to choose among multiple MA-PDs offered at the local level for coverage of their Medicare benefits, including prescription drugs.
State-by-State Part D Plans for 2019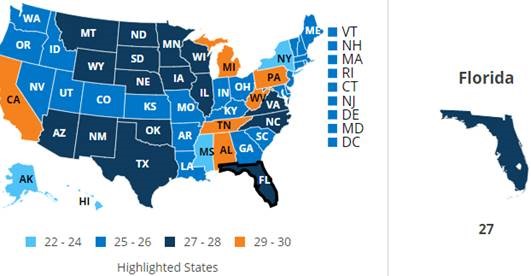 Catastrophic Coverage Begins at O-o-P of $5,100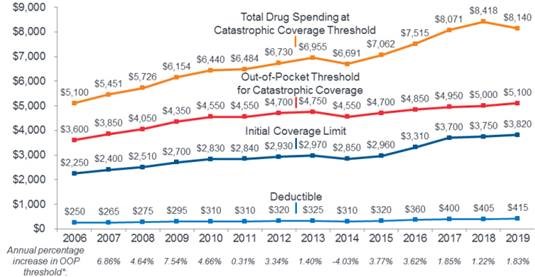 Read the full article here
Additional Updates: