How to Avoid the AEP Rush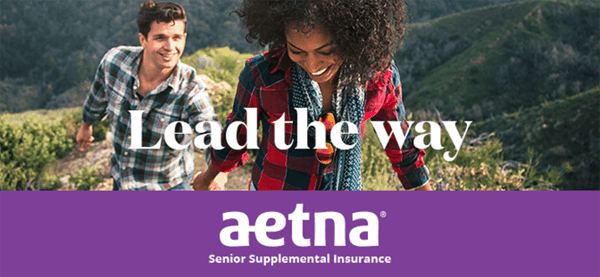 Did you know that you can submit Medicare Supplement applications with a January 1, 2019 effective date as early as October 1, 2018?

The Medicare Annual Enrollment Period (AEP) is October 15 through December 7, but you don't have to wait until then to submit your Medicare Supplement applications. Get started by using Aetna Quote & Enroll, our online enrollment tool.

Medicare Supplement is guaranteed renewable

The Medicare Annual Enrollment Period doesn't apply to Medicare Supplement insurance policies, which are guaranteed renewable. That means policyholders do not need to take any action to continue their Medicare Supplement coverage, as long as they continue to pay their premiums on time.

We'll be sending an email to our Medicare Supplement policyholders next week, reminding them that their policy is guaranteed renewable.

Online AEP resources

We've put our AEP agent resources in one place, so you can quickly access the information you need. Whether you're a new agent or have been around for a few years, it's easy to get caught up in all of the noise about AEP. It's important to know that Medicare Supplement applications during AEP are not automatically Open Enrollment (OE) or Guaranteed Issue (GI). Learn more about application types, proof of credible coverage requirements, and more in our helpful AEP resources.

Not appointed with Aetna? Request details here
Additional Updates: