2019 sales presentations | How to submit enrollments | Provider look up tools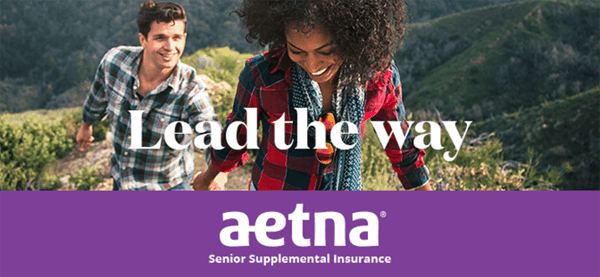 Medicare Producer News
Individual MA/MAPD, PDP: October 02, 2018


Start marketing 2019 plans as of October 1

Download 2019 MA/MAPD sales presentations

How to submit 2019 enrollments: NEW addresses & fax numbers

Fresh look for AetnaMedicare.com

Provider look up: Are your clients' doctors in-network?

Order/download 2019 AEP marketing materials on Studio


---



Ready, set, go — 2019 AEP marketing is here!
If you're ready to sell, you can begin marketing 2019 plans as of October 1, for the Annual Election Period (AEP). In 2019, we've got more MA/MAPD plans in more counties than ever before! Remember, you're allowed to hand out enrollment applications for CY2019 products starting October 1, but you may NOT accept, collect or take possession of a completed AEP enrollment application prior to October 15, unless the beneficiary is entitled to another valid enrollment period. Learn more.


---
Download 2019 MA/MAPD sales presentations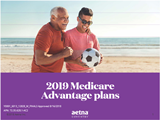 The 2019 MA/MAPD sales presentations are now available to download from Producer World. As of October 1, you're required to use these CMS-approved presentations at all MA/MAPD sales events. Talking points are also provided to assist you, but please remember they are for agent-use only and can't be shared with beneficiaries.

Coming soon:
Spanish versions of MA/MAPD sales presentations

English/Spanish versions PDP sales presentations

Sales presentation videos


---

How to submit 2019 MA/MAPD and PDP enrollments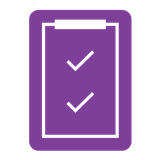 Starting October 15, you'll have several options to submit 2019 MA/MAPD or PDP enrollment applications. There are a few important changes this year. Please note that mailing addresses and fax numbers vary by plan and some have changed for 2019. Make sure you send paper applications to the specific address or fax number listed on the enrollment form.

Don't forget, when assisting clients, you're responsible for answering all their questions, and submitting a complete enrollment application within two calendar days after they sign the application.

REMINDER: You may NOT accept, collect or take possession of a completed AEP enrollment application prior to October 15, unless the beneficiary is entitled to another enrollment period.


---

New and improved AetnaMedicare.com
We recently launched a enhanced Medicare website that delivers our brand promise. Published in English and Spanish, it's an incredible resource that provides educational content and online tools that empower consumers to effectively choose the right Aetna Medicare plan to help them age actively. As part of the revamped site, we launched a new needs-based recommendation engine, which helps match consumers with a product that can best meet their needs. We invite you to visit the site and explore what it has to offer at AetnaMedicare.com.


---

How to find network providers for MA/MAPD plans
It's easy to search for in-network providers. Just use our online directory tools, AetnaMedicare.com/findprovider and Coventry-Medicare.com/findprovider. They're updated 6 days a week.


---
New 2019 AEP materials added on the Studio— Order or download today!
You can now order and download 2019 AEP marketing materials on the Medicare Marketing Studio (the Studio). We've added tons of new materials. And we'll keep adding materials until 2019 AEP starts! You'll find:
NEW lead gen ads (black/white and color)

NEW expansion flyers and postcards

NEW Aetna branded signs
Don't forget to update your user profile on the Studio
We base all of the customized materials on Studio off the information in your user profile. To ensure you're able to see all the correct materials, and that your contact information appears correctly on personalized materials, please verify your user profile is up-to-date. Incomplete profiles may cause issues or delays with processing your orders. To review and update your user profile, just select "My Profile" in the top menu bar in the Studio.
Not appointed with Aetna? Request details here
Additional Updates: