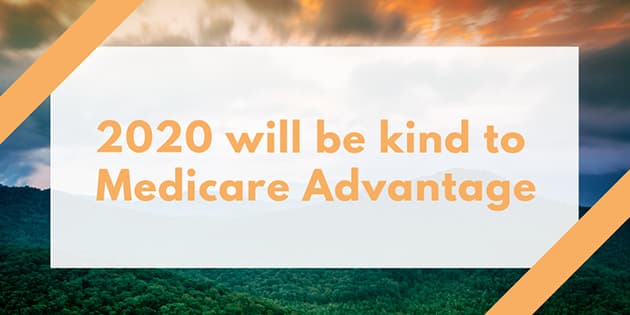 By Sam Baker – Axios – April 2, 2019
The average payment rate from the federal government to companies that sell Medicare Advantage plans will go up 2.53% in 2020 — a sizable boost from what was
proposed in January, Axios' Bob Herman reports.
The big picture: Even though the 2020 pay increase isn't as generous as 2019's, health insurers will still benefit a lot from higher payments as well as other new, industry-friendly policies — like being able to cover meals and car rides to doctors' appointments, which could attract more seniors to these plans.
Yes, but: Against the industry's wishes, Medicare will change part of its process for calculating insurers' payments according to how sick their members are — known as a "risk score."
Currently, 75% of a patient's risk score is based on traditional medical data, and 25% is based on "encounter data" — a more complete dataset of a patient's conditions.

Insurers dislike encounter data because they say it's inaccurate.

But the system will be shifting to a 50/50 split by 2020.
But, but, but: All MA risk scores originally were supposed to be based 100% on encounter data by 2020, so insurers are still coming out ahead.
Source: https://www.axios.com/newsletters/axios-vitals-93c18d09-788d-495f-bdef-7c9cbd857039.html
Image: Freepik
Additional Updates: