18 No-Brainer Ways to Connect with More Prospects More Easily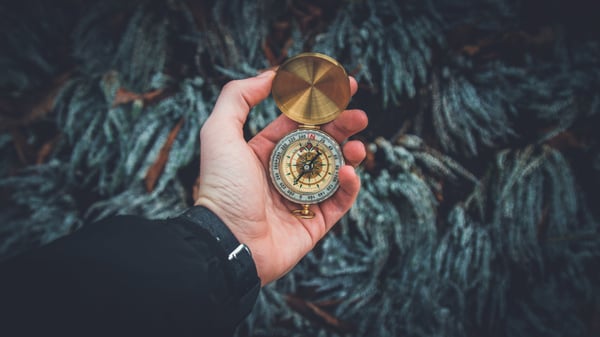 Looking for a few easy, virtually-free ways to immediately connect with more prospects? I'm willing to bet you just said, "That's a no-brainer."
Below, are 18 methods for reaching prospects. Some of them take seconds to deploy, and all of them will save you time throughout your workday. To help prioritize first steps, they are in sequential order -- starting with those that offer value the fastest and ending with those that require more time.
However, don't stop after the first few. They provide the groundwork for the tips at the bottom -- which are well worth the extra effort.
Here is a link to the Hubspot article with all the details. Hope this helps in your prospecting and follow-up efforts.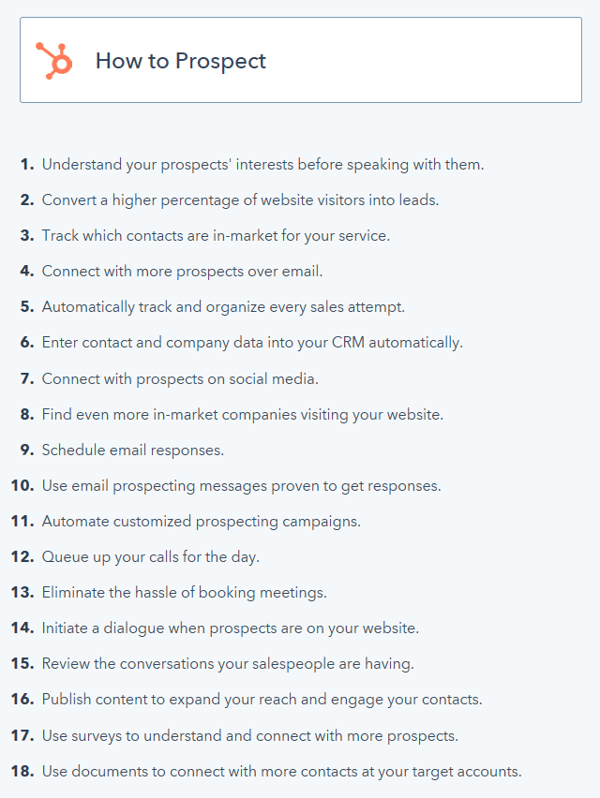 Additional Updates: